Your summer holiday in Cermes
Hiking. Biking. Golf. Motorbike trips. In South Tyrol
Fill the countless sunshine hours with action. And impressive experience in nature. The Merano country is unmatched in summer activities of all kinds. Between the imposing summits of the Texel Group Nature Park and the lovely Etschtal valley. For wandering, golf, biking, climbing, fishing, horse riding, paragliding or motorbike trips. The region around Cermes is famous for its rich panoramic views. And refreshing trips on the Kalterer Lake, Montiggler lakes or Pragser Wildsee lake. Moreover, it is the ideal point of departure for day trips to Verona (2 hours), Venice (3 hours) or the Garda Lake (1.5 hours).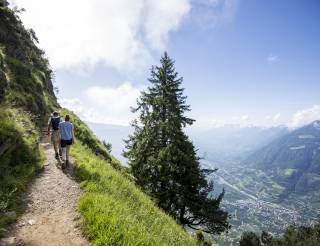 Hiking & climbing
Discover the mountains in the Merano country
Hiking and climbing in the Merano country means experiencing the nature with all your senses. Whether Vigiljoch (1,734 m), Texel Group (3,337 m) or the Marlinger Waalweg channel path:
Not infrequently, you will find a total tranquillity, being able to fully concentrate on the mountains and movement. The MONDI Hotel Tscherms is your hiking hotel in the Etschtal valley. For your hiking holiday in South Tyrol. Famous climbing paths and climbing gardens are located in the immediate vicinity. Walking trails and promenades offer the cosy counterpart.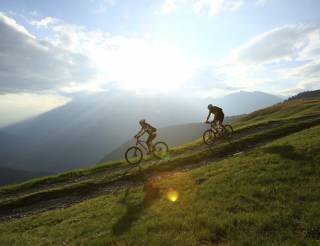 Biking in the Merano country
Along the Etschradweg cycling trail or on rough terrain
Besides famous cycling tracks such as the Biketour around Vigiljoch or the 56 km long Vinschgau trail, the MONDI Hotel Tscherms itself is surrounded with countless trails and mountain bike routes. For every proficiency level. Whether a pleasant alm round along idyllic forest and meadow paths or a demanding downhill. The season stretches from May to November. The offer is limitless. E-bikes and other bikes can be rented on the spot.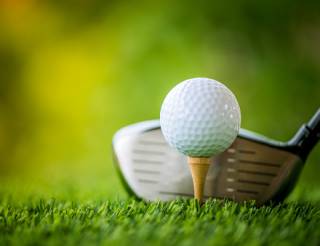 Golf in Etschtal
The most beautiful greens at Merano
In the immediate vicinity of the MONDI Hotel Tscherms, you will find the meticulously maintained 9-hole course of the Golf Club Lana. Just under the Brandis castle ruin. In a spectacular scenery. With Eppan, Sarnonico, Freudenstein and Passeier, four additional facilities are within reach. Some with 18 holes. Always with unique panoramas.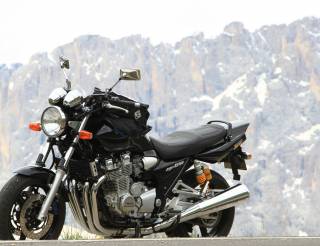 Motorbiking in South Tyrol
Winding roads through Merano country
From Cermes, bikers can reach the most beautiful destinations in South Tyrol. Whether Gampen Pass, Timmelsjoch or relaxed tracks along grapevines and apple orchards. Around Merano, countless tours with panoramic views are to be undertaken. And the most beautiful mountain inns to be reached.
Further activities
Undertakings in summer in the Merano country